/ / / / / / / / / / / / / / / / / / / / / / / / / / / / / / What is it?
At Obsolete, we offer two complementary services to guide your business to smarter decisions and smoother operations.
Research Made-to-Order
Use AI's analytical abilities to dive into available data and get insights tailored to your most pressing questions and goals.
Our team also suggests practical next steps to grab opportunities and avoid pitfalls.
Sample reports  below.
Tools That Streamline
We can then automate repetitive tasks with custom apps that optimise workflows alongside your team's skills.
This frees up their time to focus on high-value work like analysis, customer care and innovation.
Benefits
Intelligence to inform big decisions, faster
Back assumptions with cold, hard facts
Improve efficiency as workloads grow
More time for high-value work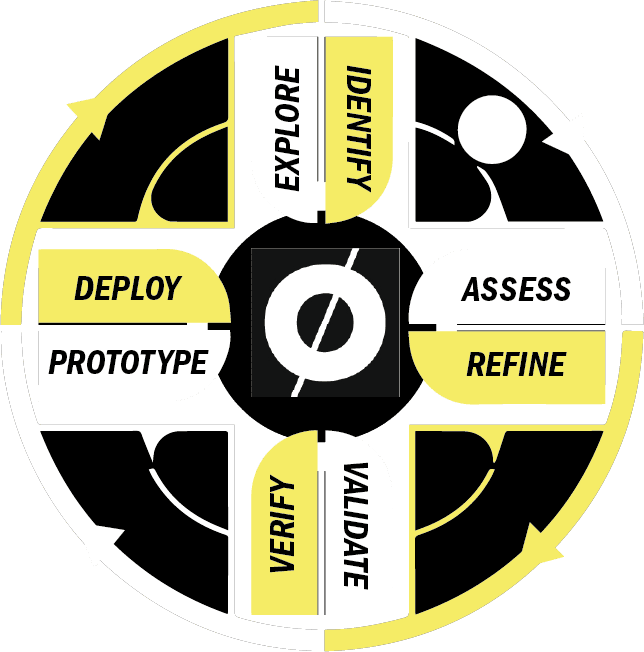 What you get?  / / / / / / / / / / / / / / / / / / / / / / / / / / / / / / / / / / / / / / / / / / / / /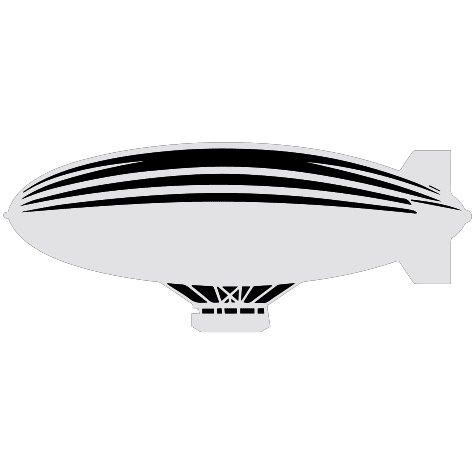 Bespoke Research:
i.e. Benchmarking reports, Industry intelligence etc.
Risk models for "what if" planning
Insights on markets, customers and operations
Designed and developed  to better inform decisions
Custom & Customised Tools:
Evaluation of current AI ecosystem for potential fit
Tactical automation of data analysis and repetitive tasks
Deployed to fit your needs
Ongoing maintenance and support
/ / / / / / / / / / / / / / / / / / / / / / / / / / / / / /  FAQ
How could this provide strategic value for my business?
Rather than off-the-shelf generic data, our research dives into the specifics you care about most, arming you with insights tailored to your goals. The benefit of having the whole of the web as well as an available bespoke data means we can go deeper than we potentially possible before. We'll work with you to understand your needs, then collaborate to frame the right questions and deliver actionable answers.
How do your insights lead to strategic recommendations?
Yes, we can deliver one-off documents. However, we can help not just delivering data reports and leaving you on your own. We can interprets the findings, draws out key implications, and provides practical strategic guidance to capitalise on opportunities or mitigate risks. We want to translate insights into clear advice to empower your decision-making.
How quickly can you deliver custom research?
This is part of the joy of using AI. Timeframes vary based on scope, but we work rapidly and flexibly. We'll provide reasonable turnaround estimates upfront, then keep you informed if any changes come up. We aim to deliver value efficiently while avoiding needless delays.
How will your tools deliver ROI?
At part of our evolution programme we start by identifying our benchmarking process around KPI's, OKR's or KRA's as relevant. We don't deploy "nice-to-have" tools. They are built to save time and costs by streamlining workflows. We can quantify projected ROI upfront and track it once deployed. Our team will partner with you to ensure the tools have a clear business purpose and demonstrate tangible benefits.
How could these tools make my team happier?
One would hope this boosts their job satisfaction and sense of purpose. It also lets them focus on their wisdom and experience, the human part, that the machines haven't learned (yet). Depending on circumstance there is often an element of 'fun', not just in seeing a good response, but knowing the bad ones. We want to provide and recommend tools that hopefully make your team's work lives a bit more rewarding. As as keep sayings, it's about augmenting not replacing.
What repetitive tasks could these tools automate for us?
Based on understanding your workflows, we can build or recommend tools to automate repetitive analytical tasks. This frees up your team to focus their skills on high-value work. Our goal is to collaborate with you to identify mundane processes that tools could handle so your people can do more meaningful work.