/ / / / / / / / / / / / / / / / / / / / / / / / / / / / / / What is it?
A customised program to help you adopt AI strategically and ethically. We guide you through key stages – from awareness to integration – tailored to your business needs.
Like any new technology, AI comes with risks. Implementation is complex. Its full potential remains untapped. Don't attempt this blindly. You need guidance tailored to your unique business.
Obsolete's strategic adoption program helps you integrate AI on your terms. Our roadmaps empower you to unlock AI's value while avoiding pitfalls.
Who is it for?  / / / / / / / / / / / / / / / / / / / / / / / / / / / / / / / / / / / / / / / / / / / / /
Want to adopt it a human-centric way
Are unsure where to start
Feel overwhelmed by the complexity of options
Aim to get value while avoiding pitfalls
Have a problem AI can solve
Want to enhance staff skills
Need to create value for customers
Seek to contribute ethically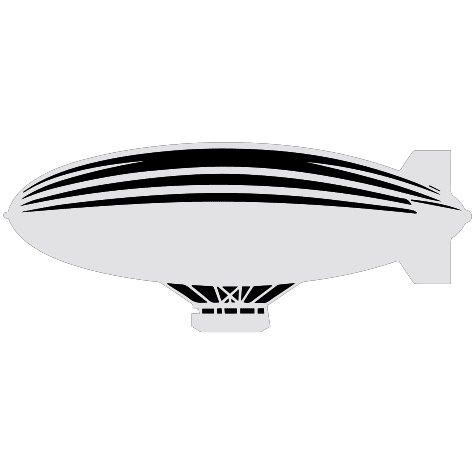 What do you get?
Analysis of workflows, challenges and objectives
Plans tailored to your sector
Workshops designed for your needs
Practical guidance for each stage
Training and recommendations
Measurable outcomes to track success
A human-first approach
Outcomes
Smooth AI integration

 Increased productivity

An improved value proposition

Competitive edge with responsible AI

Better customer experiences
/ / / / / / / / / / / / / / / / / / / / / / / / / / / / / /  FAQ
What are the four stages of technology maturity?
The four stages of technology maturity are: awareness, experimentation, integration, and transformation. They reflect how well you doing to create value for your customers and yourself. From a business point of view it's ideal as with each stage there are positive outcomes, you don't have to go through the whole programme and in fact, in some cases it's simply not worth it. We start at a level that you are comfortable at and go from there. 
How can I use AI to evolve my business?
We use this framework in your business to help work out the best approach to enable change in both a strategic but also human first way. After the great resignation, the current state of the economy and all the geopolitical forces at play building a strong and more importantly, trusted employer brand in the age of AI is paramount. We believe, where possible, it's better to keep and train the staff than risk losing the soul of the business. We provides with practical guidance based on your current situation and focus on how to progress quicker and more confidently.
How can I get started?
You can get started by contacting us today, obviously ;-). We'll discuss how this could work and answer any questions or concerns you may have. There is a framework, yes, but we use it to build the right approach for you. Don't ask for the details of other businesses programmes, we won't give them to you.
Is this suitable for any business or industry?
For the most part, this is suitable for any SME that wants to grow their business. However if we don't think we can help, we'll be absolutely transparent about it. Without stakeholder agreement this fails out of the gate. We'll be up front about that. We need C-suite/HRD approval to make this work.
Is this framework secure and compliant?
This framework is secure and compliant with the data protection laws and ethical standards. We respect your privacy and ownership of your data. We do not share or sell your data to anyone without your consent. We also comply with the GDPR and other relevant regulations.
How do you recommend applying the insights?
We provide frameworks and models to help activate the coaching for tangible business impact.
What are the benefits and risks of using AI in my business?
The AI says: the benefits are: increased productivity, efficiency, innovation, customer loyalty, satisfaction, spending, revenue, profit, etc. The risks of using smart technology in your business are: inaccuracy, bias, complexity, dependency, compliance, ethical issues, etc.
Obsolete says: You don't have to. Really. However, regardless whatever fear, uncertainty, doubt and suspicion you have, your competition are doing all of the above.